Transcendental Meditation TM

Central West London
part of the official Transcendental Meditation organisation

®
founded by
Maharishi Mahesh Yogi ®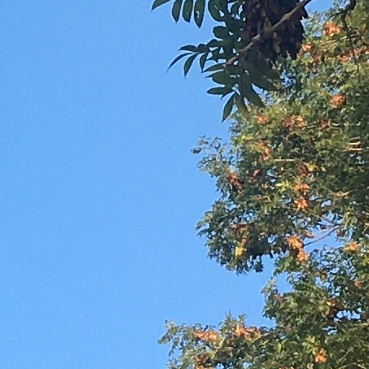 The benefits of Transcendental Meditation
More than 600 scientific studies verifying the wide-ranging benefits of the Transcendental Meditation technique have been conducted at 250 independent universities and medical schools in 33 countries during the past 40 years.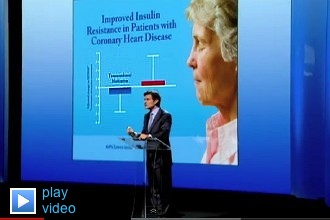 general enquiries 020 8749 5442
Maharishi approved teachers
A local association offering Transcendental Meditation
Founded by Maharishi Mahesh Yogi, under the auspices of Educational Charity No. 270157.